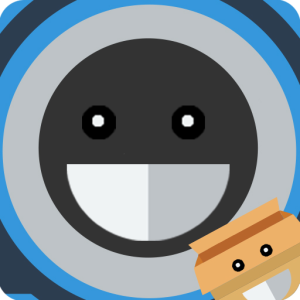 Wordy is an application that teaches kids (and adults learning english) how to spell and pronounce english words, all they need to do is to take a picture to the word or sentence they want to learn by boxing it into the visible area using the scrolling controls and the "take picture" button on the top right side of the "Capture Words" screen, and that is it, they will be able to pronounce it, to spell it and save the word to hear it later using Android's Speech mechanism.
Note:
Some countries might require to change their device language settings to "English" for a proper pronunciation.
Software Developer: Martin Cazares
Designer: Raul Calderon
https://play.google.com/store/apps/details?id=com.doepiccoding.capture.word
Regards!